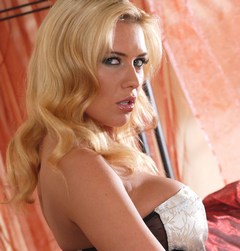 So, young man, what naughty misbehavior brings you to our
femdom spanking
site? Are you a masturbation addict who can't keep your hands off your cock? Do you waste time looking at porn when you should be working? Yes, you know you do. And we both know that you deserve a good spanking.
I am a Mistress Rosanna and I specialize in spanking phone sex for naughty boys. I have a paddle that can teach you all the self control you need. You'll be bent over with your pants down and I'll give you the long blistering spanking you need to take your mind off that itch to stroke your cock. Maybe you need a spanking every day to help you break that masturbation addiction. And any other bad habits you have too.
So pick up the phone, stroker boy, and ask me for the punishment spanking you deserve.
Spanking Phone Sex with Mistress Rosanna
1 – 888 – 497 – 9461
$1.69 per minute
$5 Free To New Callers
You must be 18+
Visa or Mastercard