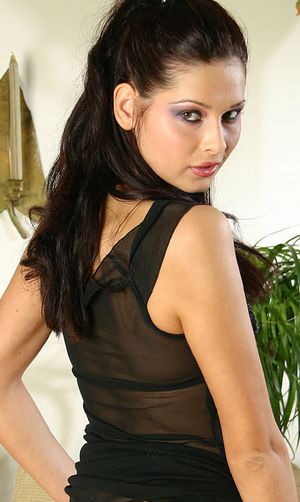 Spanking phone sex is the answer when you've been a naughty boy and deserve a good bare bottom spanking but don't have a female disciplinarian there to administer it.
So many of you don't have a someone in your life to take you in hand and deliver a sound otk spanking when you've misbehaved. But you DO need to be punished when you misbehave. You need someone to teach you a lesson. You need to have the embarrassment of having your pants pulled down, being bent over and feeling the sting of a paddle on your backside.
I will do that. I'll make sure that you FEEL the consequences of your bad behavior.
When you call me, I expect you to be on your feet, standing respectfully, and have every possible spanking implement you own lined up in front of you and ready for me to use on you. Yes, everything.  A paddle, hairbrush, wooden spoon, belt, strap, slipper – whatever you have in the house.   You will confess your misbehavior to me and I will decide your punishment and decide which implement to use.  I may name a number of strokes in advance or I may just spank you until I think you've learned your lesson. I may use one of the implements you've brought or I may use several of them on your bare bottom. I may spank you in different positions.
You may get additional punishments too, like corner time or, depending on what kind of naughty boy you've been, even mouth soaping or figging. One thing for sure though is that your pants and underwear WILL be pulled down and you will get a long, thorough bare bottom spanking.  I promise you that spanking phone sex call will leave you with a very red bottom and a real attitude adjustment.
You HAVE been a naughty boy, haven't you?  Well, go get the implements and call me right now.
Spanking Phone Sex with Mistress Cambrie
1 – 888 – 497 – 9461
$1.69 per minute
$5 Free To New Callers
You must be 18+
Visa or Mastercard